In October, the country celebrates Elderly Week to honor and appreciate the elderly population for their vital role in development.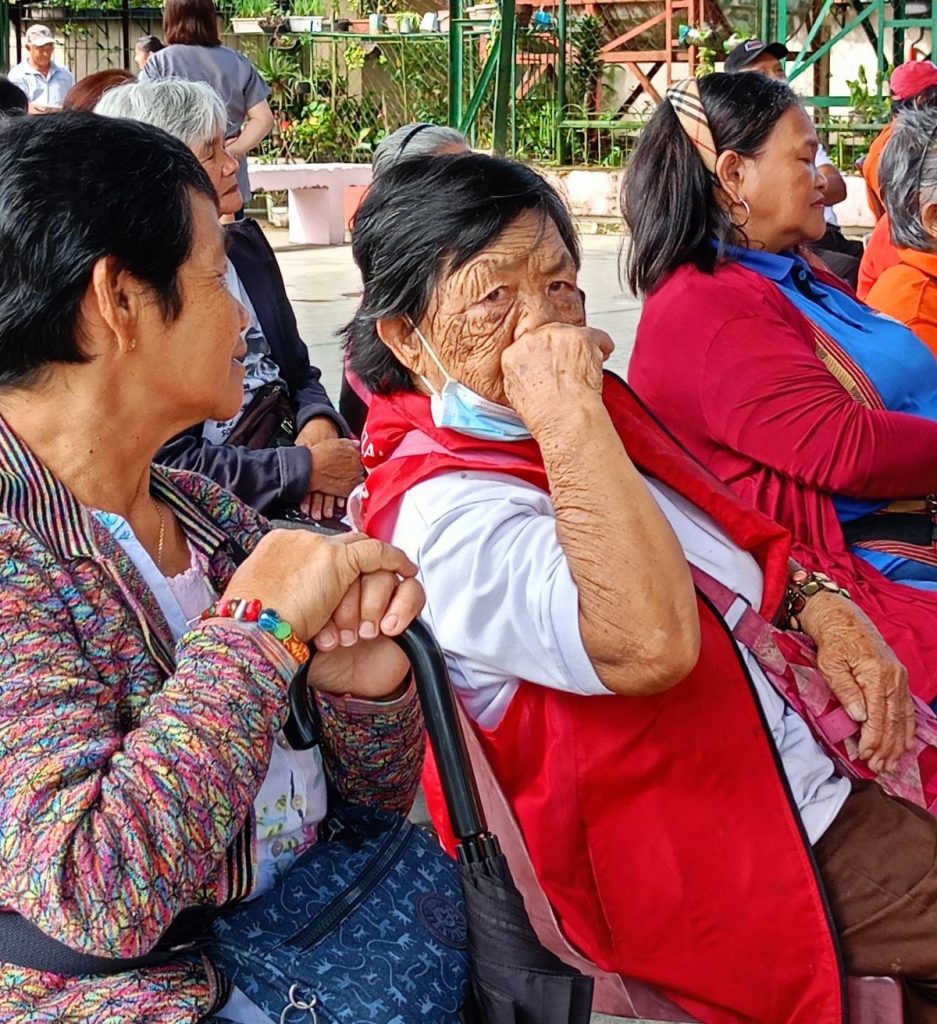 Pursuant to Proclamation No. 470, issued by former President Fidel Ramos in 1994, the law mandates the government to implement a social welfare program that supports the well-being of senior citizens.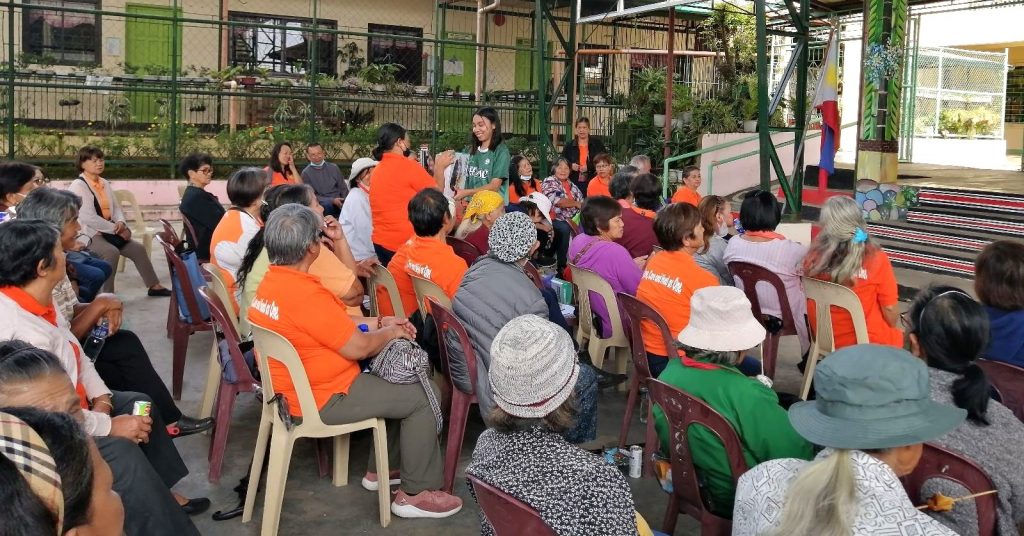 As a result, on October 6, 2023, at San Vicente Elementary School, Camp 8, John Hay Management Corporation (JHMC), in partnership with the City Health Services Offices (CHSO) and Engineer's Hill Health Center (EHHC), held a series of activities to commemorate the occasion. Among those that were discussed were oral health care, nutrition tips, and mental health, all of which sought to counter and address the risks and vulnerabilities that come with aging.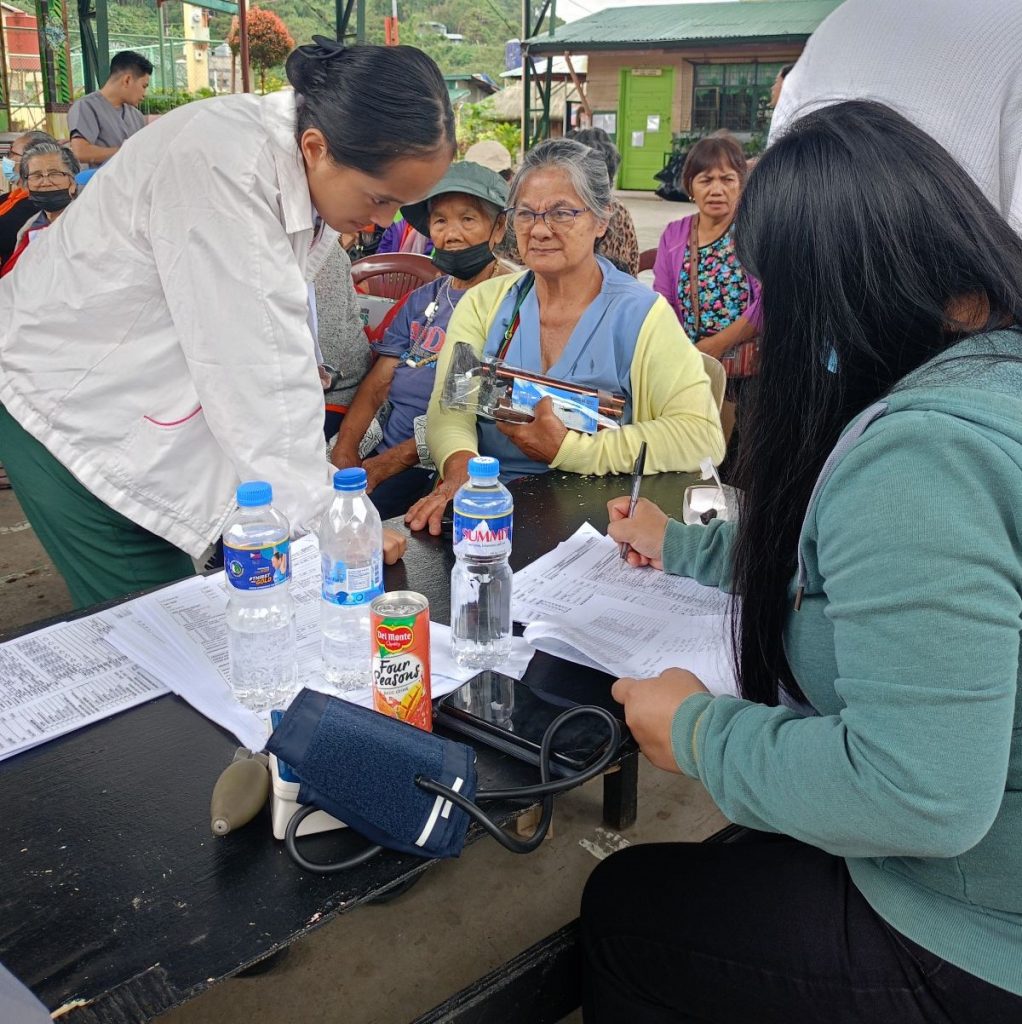 A general medical check-up and flu vaccinations were also conducted in the afternoon.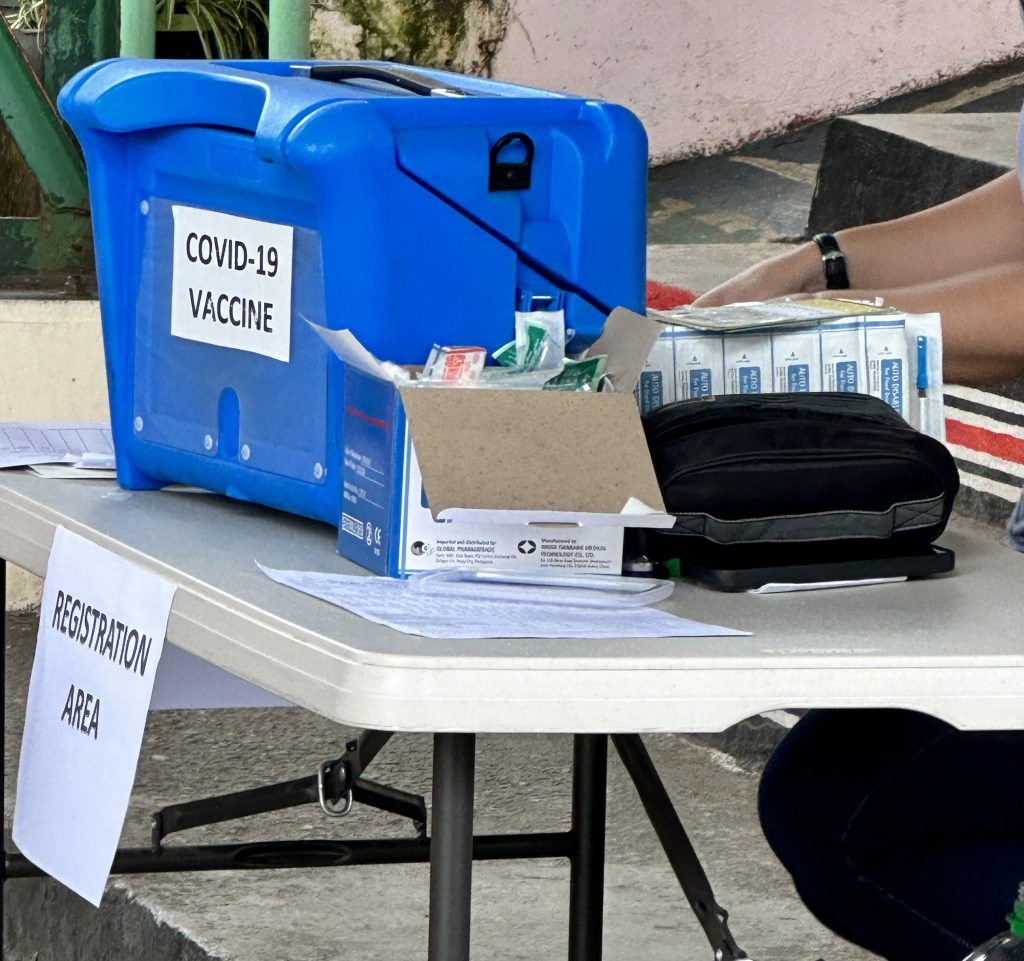 Through this activity, the JHMC, CHSO and EHHC ensure that the rights and welfare of senior citizens are respected, protected, and promoted. It also reflects the Filipino culture of holding the highest reverence for the elderly, as the activity recognizes that older people are essential members of society who need help and protection in order to live productive and happy lives, which is the essence of this activity.###